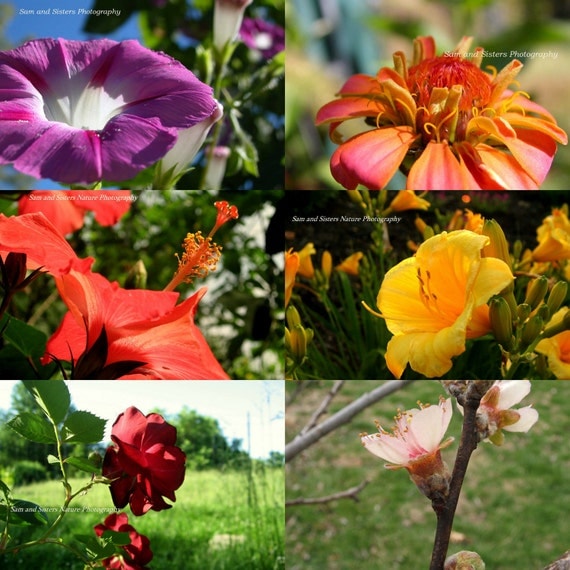 Set of ''Colorful Flowers'' photo cards for sale on Etsy!
Well, we switched over to selling cards on ETSY now, under our family shop
Plume De Nikola
!
Currently, I only have a few sets of cards up for sale, but please go check them out! And I WILL be posting more sets for sale soon...If you have any tips to share on how I should list my cards, please tell me! (For instance: should I take photos of the actual cards after they are made?...)
Thanks.
PHOTO CARDS ON ETSY!